Okies, I'm *guessing* that I'm the last to make the first 5 (that made more sense in my head) since, the Mod didnt hafta join? If not, then I will answer the million questions and be the first victim, i mean...applicant! lol!

Name: Lori-lee
Age:22
Location: Western Australia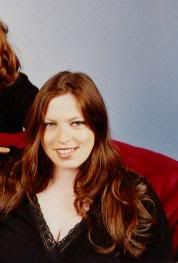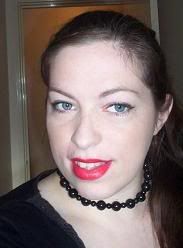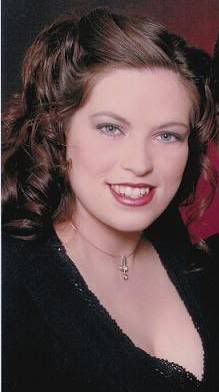 They're all very different, but all me!